Link to Artist: https://adamsky.com
About
Adam Sky is originally from Vancouver, Canada. Adam has been a professional tattoo artist for the past 25 years, plying his craft at tattoo shops around the world, including in Los Angeles, New Orleans, Miami and London, England.
Adam specializes in doing bold, colorful tattooing with an emphasis in traditional Japanese inspired work, Art Nouveau tattooing, floral art and his own brand of Gothic horror tattoo art.
Please be aware that Adam is usually booked out at least a few months in advance and he is selective about the tattoos he chooses to do, so some patience is required when requesting a tattoo appointment.
Contact
Email: adamsky@adamsky.com
Instagram: @adamskytattoos
Website: https://adamsky.com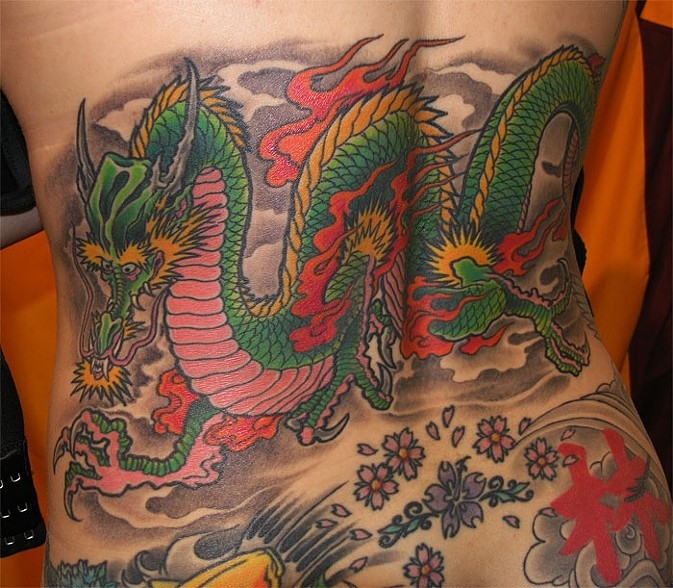 François Morelli is best known for his hybrid sculptural/graphic installations and peripatetic performances. He develops found imagery and objects into web-like structures that engage with architectural, social and psychological space. His project, Home Wall Drawing (l'art de manger) (2004), conducted in France, involved 22 rubber-stamped wall drawings executed in people's homes in exchange for their favourite home-cooked meals. Table d'hôte (2007), at the Hamilton Art Gallery, used hand-stamped porcelain plates to address the fragility of domestic space through decorative ornamentation and pattern. Hand to Mouth Drawing (2008) incorporated belt-head prostheses that drew holding brushes in their mouths on gallery walls, while his most recent Moon Walks pursue his 40 year investigation of social space through the act of walking. An avid drawer and maker he is one of the four founding members of the Drawing Lab Dessin.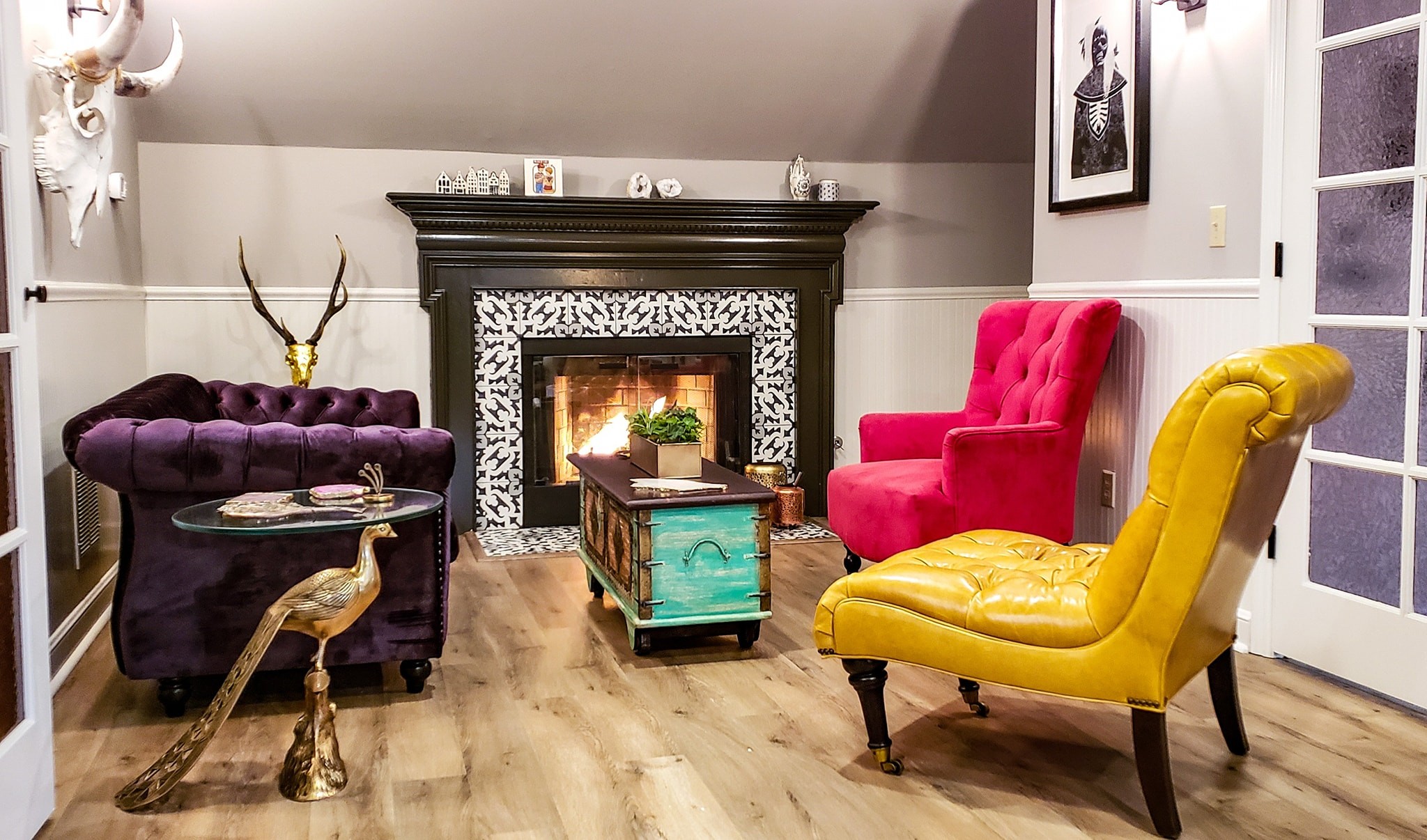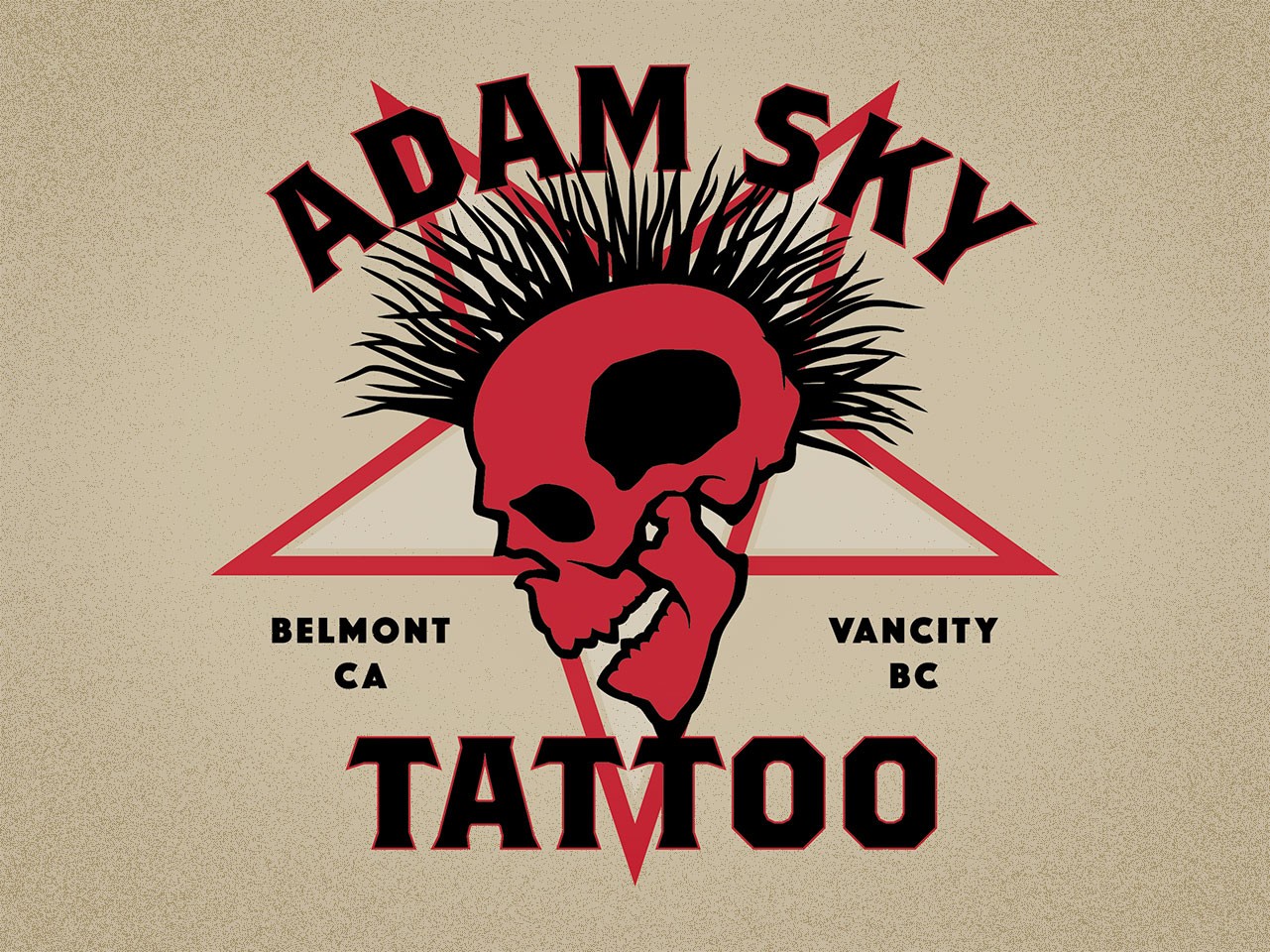 Digital resources: